About us
The mission of the Association for Children and Young People SZANSA is to prevent all types of violence against children and young people and to help abused children and their families. In our work we are guided by the principle of respect for human dignity, rights and freedoms and we engage with the whole community to protect children and young people from violence more effectively.
Child Advocacy Centre
The Child Advocacy Centre (CPD) is a safe place for children who have suffered violence, sexual abuse, for those in acute crisis, exhibiting suicidal behaviour, for children involved in legal procedures. It is also a place for their families who need support. Here you can get psychological help, therapy, support from a paediatric doctor, child psychiatrist, and legal assistance. All under one roof!
FIND OUT MORE
Since 2019...
More than 2000 people have benefited from our assistance

psychological consultations
psychiatric consultations
Child welfare
The "welfare of the child" is the overriding value and plays a primary role in all activities undertaken by the Child Advocacy centre in Głogów for the benefit of the child and non-offending family members/carers/persons.
It is a horizontal standard, correlated with every activity undertaken in CPD.
The best interests of the child/the child's welfare shall be taken into account in all actions taken for the benefit of the child.
Find out more
Youth Meeting Place
The MMS is a place for young people to develop their interests and spend time in a friendly atmosphere and to carry out social projects for and with young people. The main principle of the MMS is that work FOR children and young people cannot take place WITHOUT their participation in decision-making and in the implementation of activities. Any young person can come to the MMS and join the activities proposed by others or propose their own. Every idea is taken seriously and discussed together with the young people. You can also hang out after school, do your homework, or watch a movie. The possibilities are only limited by the ideas of the young people.
FIND OUT MORE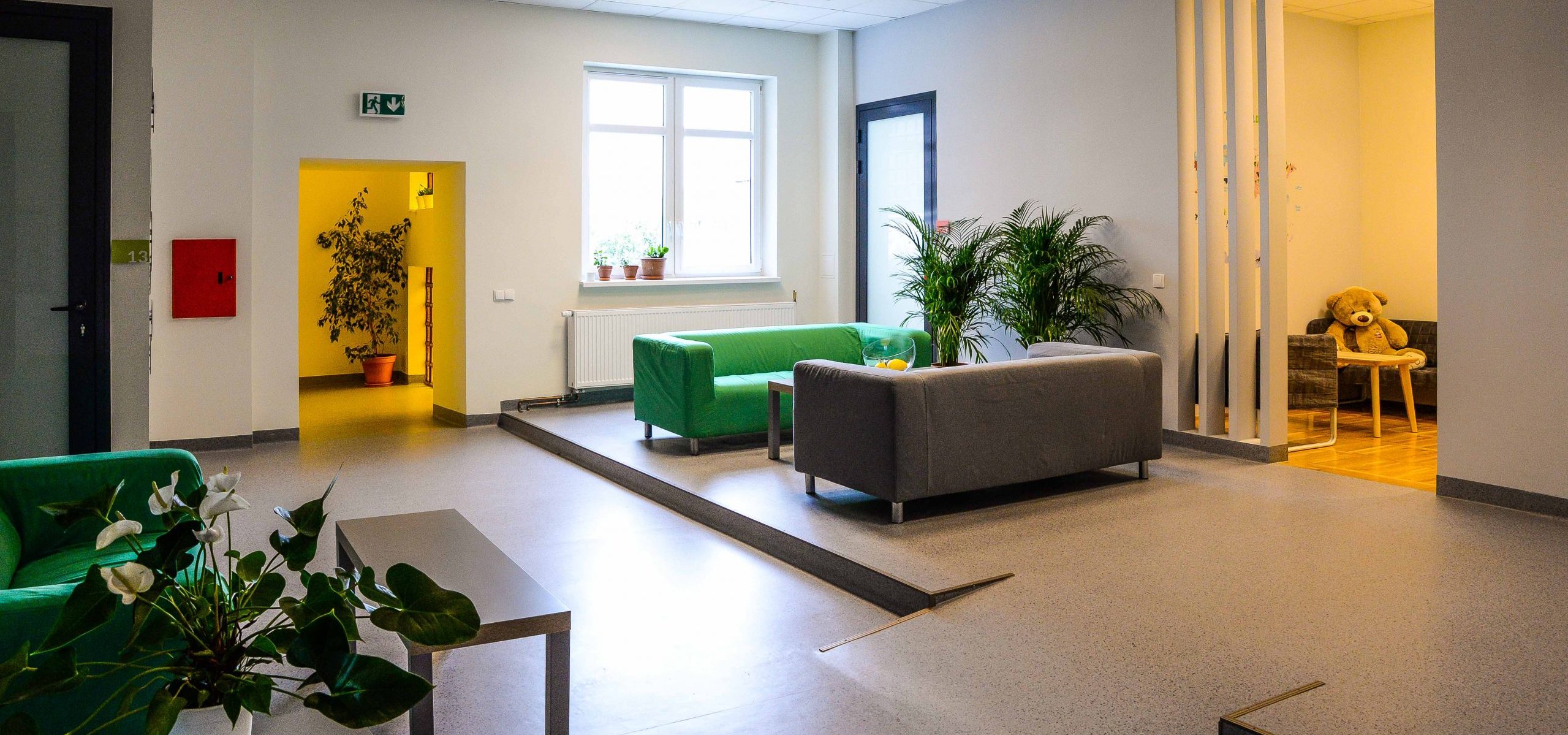 Association for Children and Young People CHANCE
ul. Perseusza 13, 67-200 Głogów
Phone - CPD
Phone - office:
( 48) 888 586 246
( 48) 888 381 047
Association for Children and Young People CHANCE
is a public benefit organisation

Number in the National Court Register KRS 0000048342
Number

of our bank account

:

Bank

BNP Paribas
14
1600
1462
0008
0303
3206
3001
International transfers:
IBAN: PL14 1600 1462 0008 0303 3206 3001
BIC/SWIFT: PPABPLPK