On 30 November 2021 the inaugural meeting of the project "Are young people all right?" took place at the headquarters of the Association for Children and Young People CHANCE.
30 people (school teachers and psychologists, young people) participated in the meeting.
Participants at the meeting:
became acquainted with the activities of the Association for Children and Young People CHANCE
learnt about the objectives and activities planned in the project
discussed the challenges related to violence, discrimination and exclusion at school and the needs arising from dealing with these phenomena
Participants identified the following challenges:
young people often do not trust adults at school and therefore do not seek their support
young people's problems are sometimes ignored by staff at school
young people feel that adults at school do not have time to deal with young people's problems individually
teachers pointed to a lack of preparation in dealing with some of the problems of young people
the school does not implement activities related to anti-violence and anti-discrimination education
the mental health of young people and teachers has been severely affected by the pandemic and distance learning
Participants expressed the following needs in relation to dealing with violence, discrimination and exclusion at school:
training for educational staff on how to deal with situations of violence and discrimination
psychological support for young people and for teaching and support staff
more information on where and what support is available in Głogów
regularly examining the needs of young people and teaching staff in order to respond best to them by setting up support and education services
Project presentation (in Polish):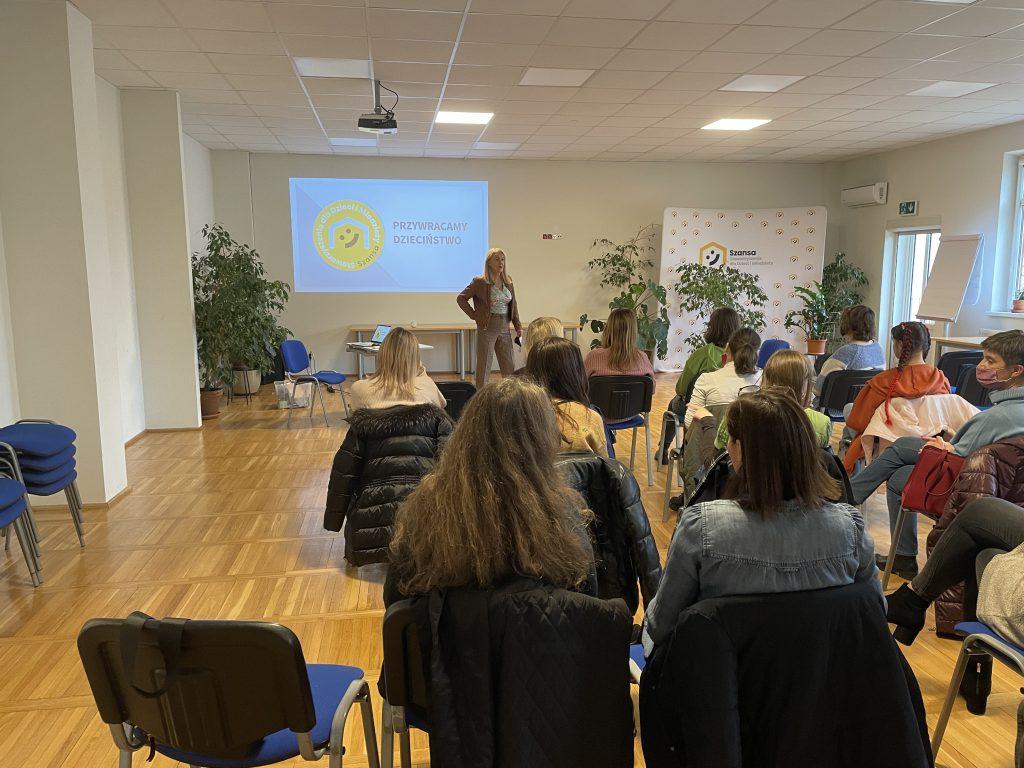 ---

Projekt realizowany z dotacji programu Aktywni Obywatele – Fundusz Krajowy finansowanego przez Islandię, Liechtenstein i Norwegię w ramach Funduszy EOG.