Strengthening the activities and development of the organisation
The project 'Chance for Better - Developing Specialised Counselling' aims to provide the highest possible level of counselling services to our audiences.
The main reason for the project is the need to strengthen the activities and institutional development of SZANSA by standardising the counselling services provided. The standards introduced will contribute to greater visibility and credibility of our activities.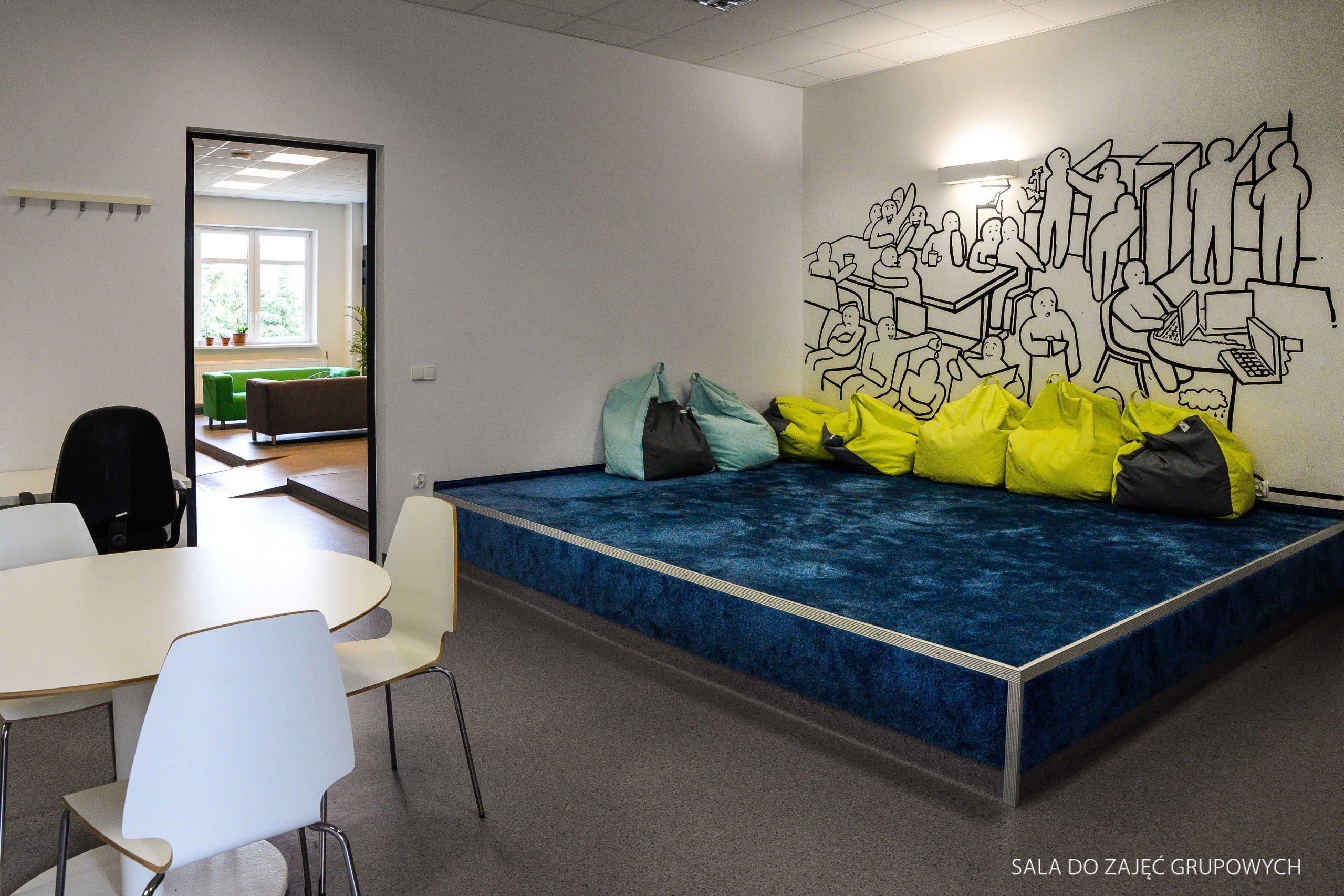 Activities in three areas
Institutional development: sustainability and innovation in the counselling organisation and improvement in the quality of service provision
Upgrading of premises, digitalisation of management, increasing the competence of counselling experts and managers, standardisation of services
Support for the implementation of counselling services
Provision of counselling services
Education - dissemination - integration
Public awareness campaign and conference
Beneficiaries of the measures
Recipients of specialised counselling services offered in the SZANSA Association - they will be able to benefit from psychological, legal, pedagogical and social assistance counselling and other types of counselling according to the needs of the target group. Counselling will also be provided in Ukrainian. The counselling will be available to residents of the Lower Silesian Voivodeship, nearby districts in the Lubuskie and Wielkopolskie Voivodeships, as well as people from Ukraine.

SZANSA Association staff Providers of specialised counselling services will be able to benefit from courses and trainings that enhance counselling skills and/or lead to qualifications (Solution Focused Therapy). All forms of competence enhancement will be in the area of working with a child in crisis, a child victim of crime and their family. At least 7 people from the Association's team will take part in the educational forms mentioned above.

Local community - It is envisaged to do a local social campaign on the role of counselling and the use of psychological help, legal support, pedagogical counselling, which can prevent crises and help the family/child in crisis. The campaign will be organised in the voivodships of Lower Silesia, Lubuskie (Nowosolski and Wschowski poviats) and Wielkopolskie (Leszczynski poviat).

Institutions and organisations working in the area with the child and family, including professional groups having contact with the child and family in their work. Advice, educational activities and consultations on working with the child and family are planned for this group. Such forms of counselling are especially needed for teachers, educators who, having daily contact with the child, can observe and learn about difficulties in the child's family. It often happens that teachers need consultation or specialised advice on how to react to, for example, a situation of violence in the child's family. The campaign activities and the conference are also designed for this group. It is expected that at least 20 institutions that have contact with the child and family in their work will benefit from the above-mentioned forms of support