Support for Ukraine
The project is implemented by the SZANSA Association for Children and Young People from September 2022 to August 2023. The aim of the project is to improve the functioning of children and their carers (legal, actual), including those from Ukraine in a crisis situation, by providing them with specialist and comprehensive assistance at the Child Advocacy Centre in Głogów.
The aim of the project is to support children (up to the age of 18) with Polish citizenship and children with refugee experience.
Another target group is their carers/parents (legal, de facto) who, through their involvement in the process of supporting children, will be able to help restore children's mental/emotional health.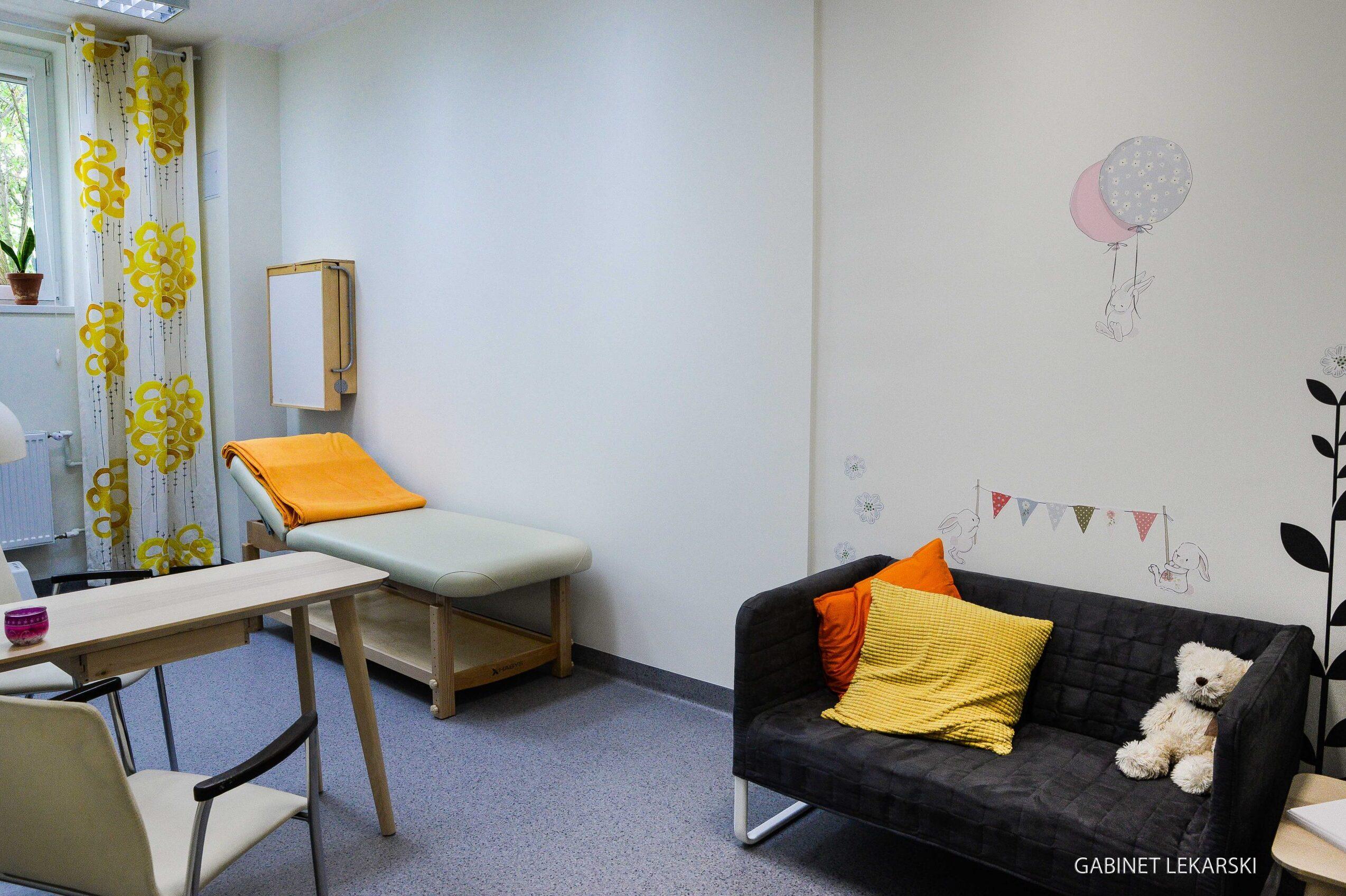 Project activities
1. Specialist consultations (psychological, educational, psychotherapeutic, legal, other)
2. Assistance from a child psychiatrist
3. Therapeutic group activities for children/young people
4. Group support activities for children/young people/adults: organisation of "safe spaces".
5. Learning support for children with school difficulties
6. Learning the Polish language using own studies. An online form is also envisaged, as many newcomers from the Ukraine live in the countryside and have difficulty getting to
7. Supervision of the team
8. Administration and management