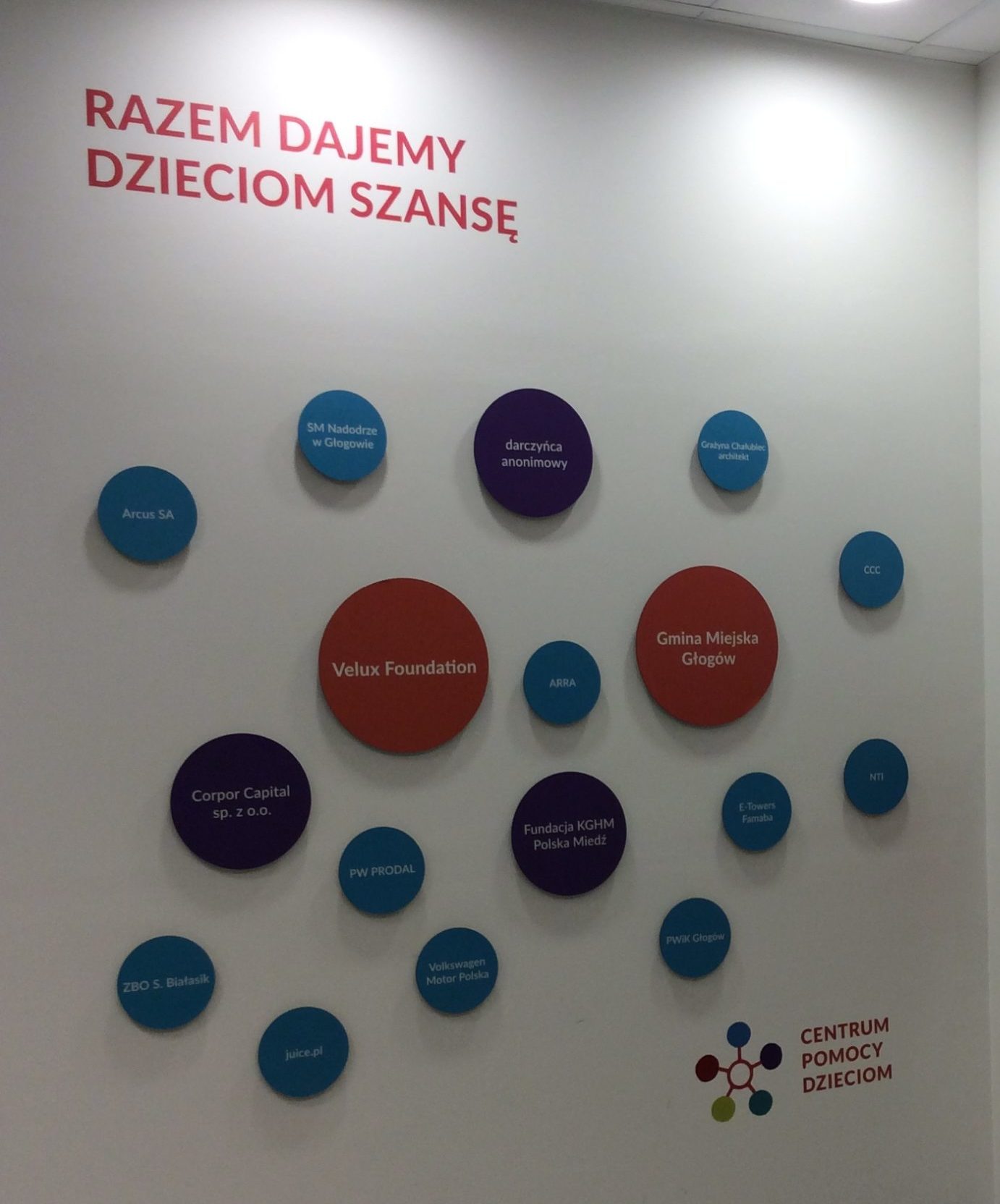 Barnahus POLAND - Network of Child Advocacy Centres
Barnahus Poland is a project implemented from October 2019 to September 2021 by the Empowering Children Foundation (Warsaw), Polish Association of Educators and Animators KLANZA (Białystok) and Association for Children and Young People CHANCE (Głogów). The project is funded by the European Union within the JUST programme.

The aim of the project is to strengthen and develop the network of Child Advocacy Centres in Poland so that abused children have access to a friendly, highly professional and effective help offer.
Activities
The project envisages the implementation of a number of activities, mainly aimed at developing the competencies and potential of the staff involved in the work of the Child Advocacy Centre. These activities include, among others:
TRAININGS
Training for CPD staff and other institutions on interviewing children, working with children with intellectual disabilities, on friendly interviewing and legal representation of children in criminal and civil proceedings, and anti-discrimination training.
LAWYER'S CLUB
Meetings and training to increase the competence of lawyers working in CPD
CAMPAIGNING
School-based campaigns against child abuse and to promote CPD offer preceded by training for young people.
The project is co-financed by the European Union Rights, Equality and Citizenship Programme (2014-2020)