International project against discrimination against young people
Experiences of discrimination based on different individual characteristics affect the quality of life, civic engagement of young people and increase the likelihood of experiencing social exclusion. Many young people do not have access to their social rights and face discrimination, experience prejudice and hate crime.

The project aims to increase diversity, equality, inclusion and participation of ALL young people in various youth activities.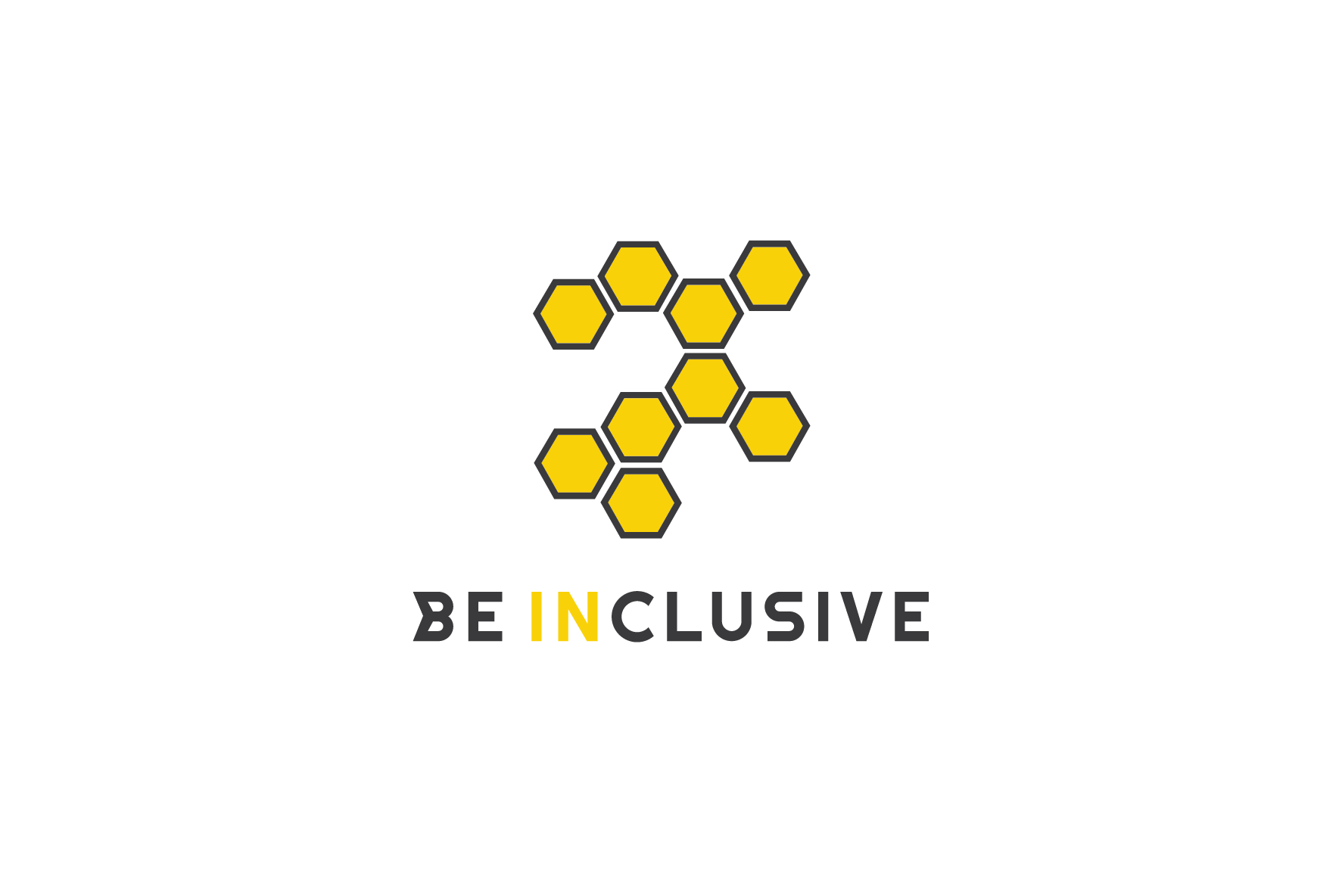 LEAD TIME
The project activities run from 1 June 2019 to 31 May 2021 in five partner countries.
PARTNERS
Besides SZANSA the following organisations are involved in the project: PRO EUROPEAN NETWORK (Bulgaria), ASOCIACION CAZALLA- INTERCULTURAL (Spain), TDM 2000 (Italy) and VSI PASAULIO PILIECIU AKADEMIJA (Lithuania).
RESULT
Increase the involvement of young people, especially those at risk of exclusion, in youth activities.
NEEDS ASSESSMENT
In this phase, the project partners will carry out qualitative research summarising the status and needs of youth work organisations in the partner countries for better integration of inclusion policies and practices in their internal policies and daily activities
DEVELOPMENT OF TOOLS
The partners in the project will develop a toolkit that will contribute to the improvement of the quality of youth work by assessing and improving inclusion policies and practices in their organisations
CAPACITY BUILDING
This phase of the project will be dedicated to the professional development of youth workers
MAINSTREAMING
At this stage, project participants in the partner countries will have the opportunity to go through a monitoring and evaluation process in order to make changes to their internal strategies and activities with regard to young people
INITIATING A DIALOGUE
This phase will be dedicated to highlighting key policy changing objectives, identifying long and short term challenges in an inclusive youth policy framework and sharing, multiplying experiences and good practices gained during the project.
Research on the current state and needs of young people and organisations on the involvement of young people in youth activities.
The project "BE INclusive" is based on the needs collected from youth workers and young people in the partner countries.
In 2019, all partners organised focus groups, interviews and conducted analysis of surveys and other secondary sources on the current state and needs on youth inclusion.
Focus groups were organised in all partner countries with a total of 56 participants: 30 young people, 16 youth workers, 7 youth leaders and 2 policy makers. 18 participants came from rural areas and 14 belonged to minorities and marginalised/excluded groups: ethnic and religious minorities, LGBTI, people with disabilities. In addition, 6 interviews and consultations were carried out in Bulgaria, Italy and Lithuania with participation of 3 more policy makers and 3 youth workers.